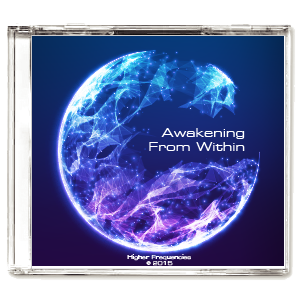 Awakening From Within
As part of the Channel Panel event, Wendy and the Pleiadian Collective discuss working with the feminine, vibrational selection, channeling, creating through emotions, releasing stories, forgiveness, dreams and more.
This recording contains only Wendy's segment of the event.  If you would like to purchase the entire event you may do so here.