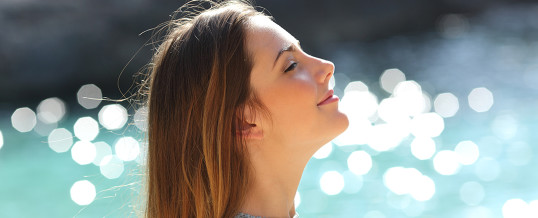 Lately, the guides have been discussing more and more about learning to harness the power of your emotions. A few weeks ago I shared a new Galactic Light Code which touched on this, and during our latest group session, The Ps took the opportunity to discuss this just a bit more. I've included an excerpt from the event below.
While most of us understand the importance of consciously directing our thoughts and emotions, we aren't practicing it!
So what could you create if you did??
Feel free to leave us a comment below. We'd love to hear what you create when you really put some focus into it. Who knows…someone else might be inspired by your story, or perhaps you'll be the one who gets inspired!
To purchase the full audio of our May 22nd – Conversation with The Ps, click here.