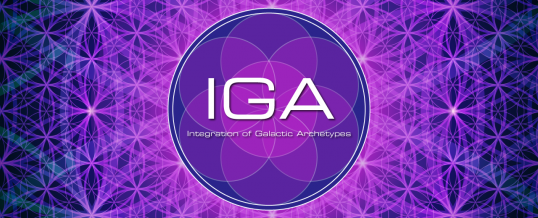 When:
01/27/2018 @ 9:30 AM – 02/27/2018 @ 5:00 PM
2018-01-27T09:30:00-08:00
2018-02-27T17:00:00-08:00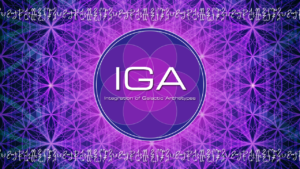 5-Week Online Course
January 27 – February 27, 2018
All of us have the same handful of core issues that we explore and express in infinite ways here on the planet. Many of our stellar family have already mastered these issues. Join Wendy, The 9th Dimensional Pleiadian Collective, and other galactic beings as we take a deeper look at these core issues and explore the lessons learned by our stellar family.