Mar
25
Sat
2017
Conversations with The Ps

@ Online
Mar 25 @ 10:00 AM – 12:00 PM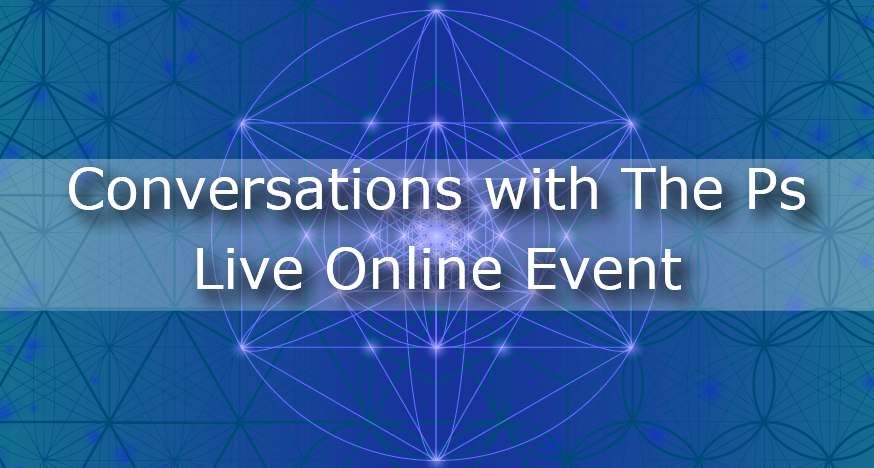 Join us for inter-dimensional exploration as The 9th Dimensional Pleiadian Collective, channeled by Wendy Kennedy, share their wisdom and galactic insights. Many describe a group session with The Pleiadian Collective as having a chat with wise and loving old friends. Their warm vibration and sense of humor make connecting with the information simple and fun.
There will be an opportunity to ask The Pleiadian Collective questions on any topic from the personal to the universal. All questions are welcome as long as you don't mind the "public" answer!
This event will be recorded and an MP3 will be provided for those who have registered for the event.
Apr
1
Sat
2017
The Process: A Pleiadian Perspective on Manifestation

@ Online
Apr 1 @ 10:00 AM – Apr 30 @ 10:00 AM

Have you ever felt frustrated because you were doing affirmations, but you weren't manifesting the things you thought you wanted?
Have you felt confused, wondering why the same patterns keep showing up in your life?
Today many of us grasp the concept that we create our reality, but we don't fully understand the subtle nuances of energy that affect its creation.
The 9th Dimensional Pleiadian Collective, channeled by Wendy, share their perspective on the framework of creation and help you to understand some of the beliefs and perceptions that may be keeping you from experiencing your desires. Making subtle adjustments to how you think or feel about your past, the current state of things, and your desires for the future can make a huge difference in what you create as your reality.
Apr
12
Wed
2017
Beyond the Ordinary Show
Apr 12 @ 5:00 PM – 7:00 PM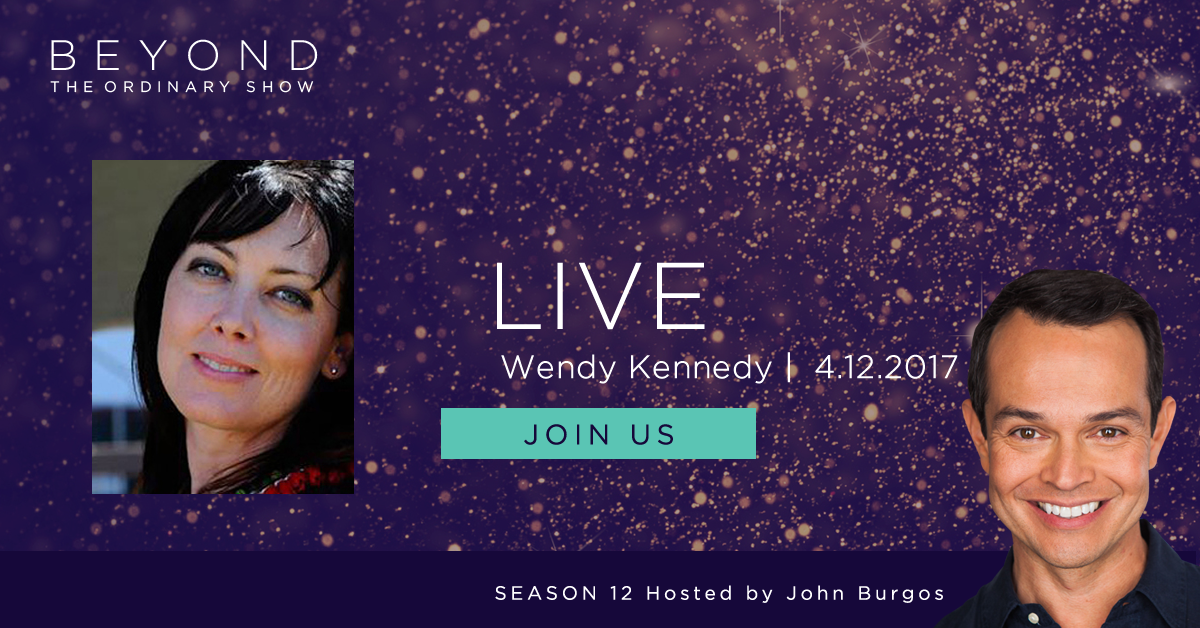 Join Wendy for a free in-depth webinar with John Burgos, host of Beyond The Ordinary Show. Wendy is honored to be a featured guest on this global platform showcasing the world's foremost transformational leaders.
Together we are paving the road as we share insights to assist and to guide you to a new world where miracles are replacing the illusion of pain and struggle. In this webinar series, Wendy will teach you how to access this new vibration and maintain its frequency so that it becomes a part of your everyday life.
Mark your calendars and sign up for this FREE, interactive webinar