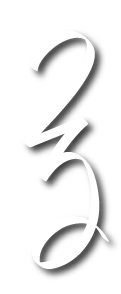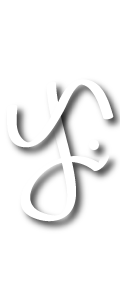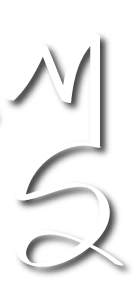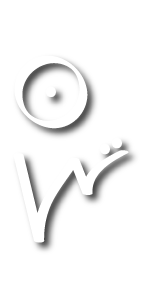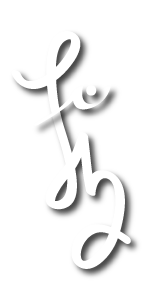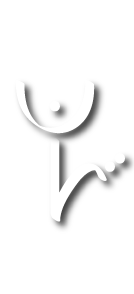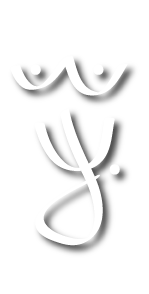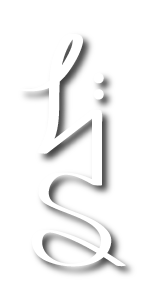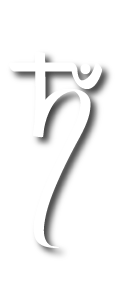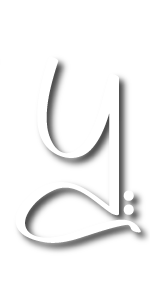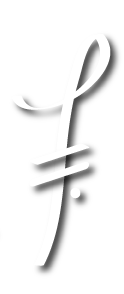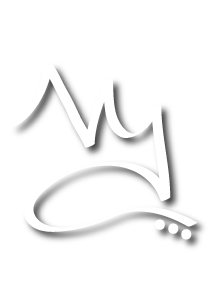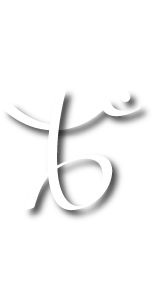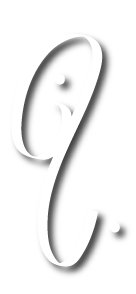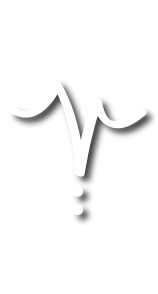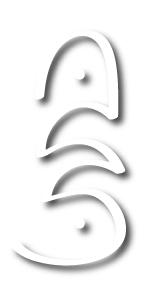 Earthly Life
for an
Galactic Wisdom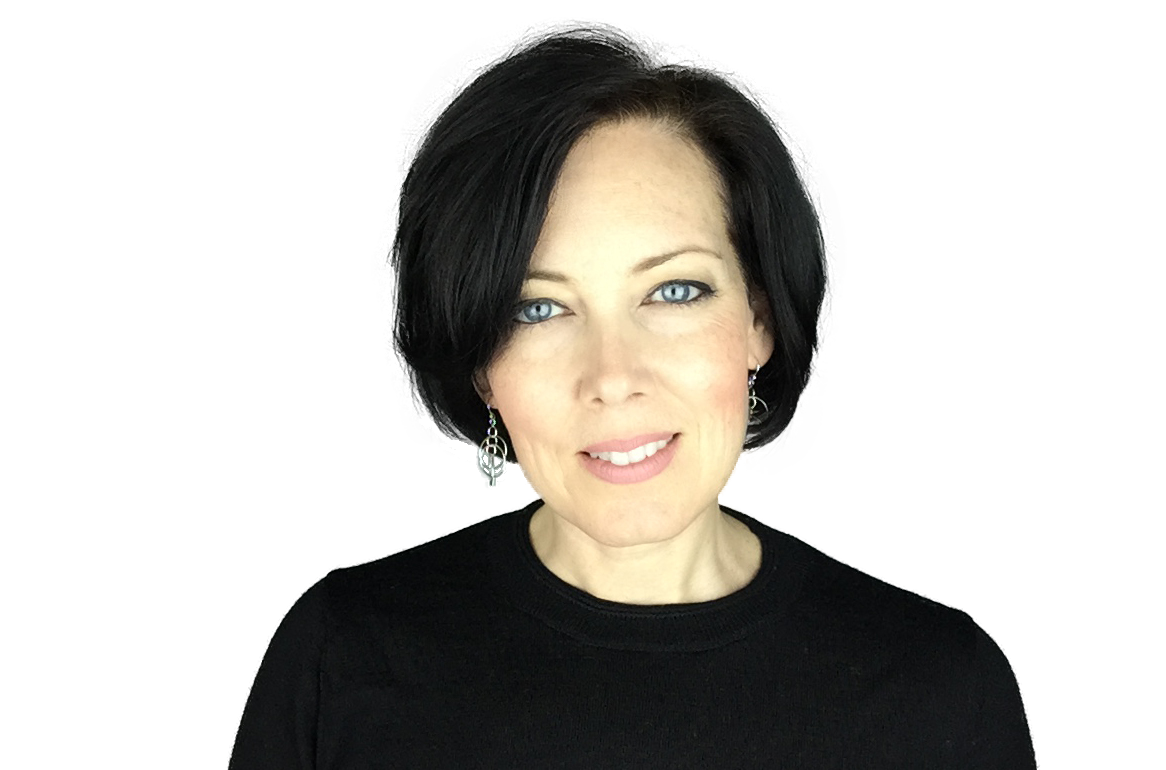 Wendy Kennedy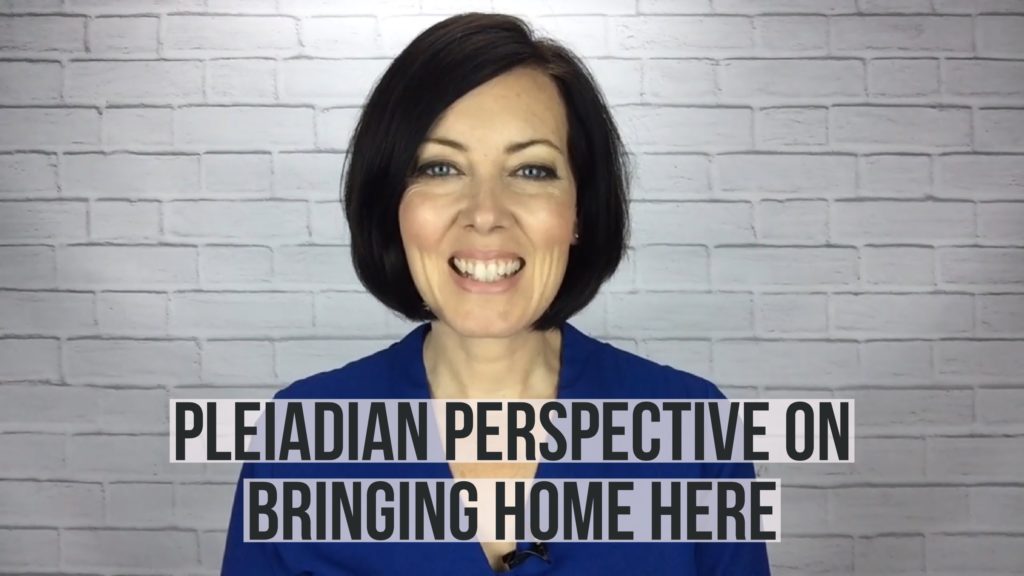 Latest Channeling
Bringing Home Here
"Stop the crazy train! I want off!" Many of us feel like we just don't feel at home here on planet Earth. Recently Wendy sat down to channel The Ps' Perspective on "Bringing Home Here".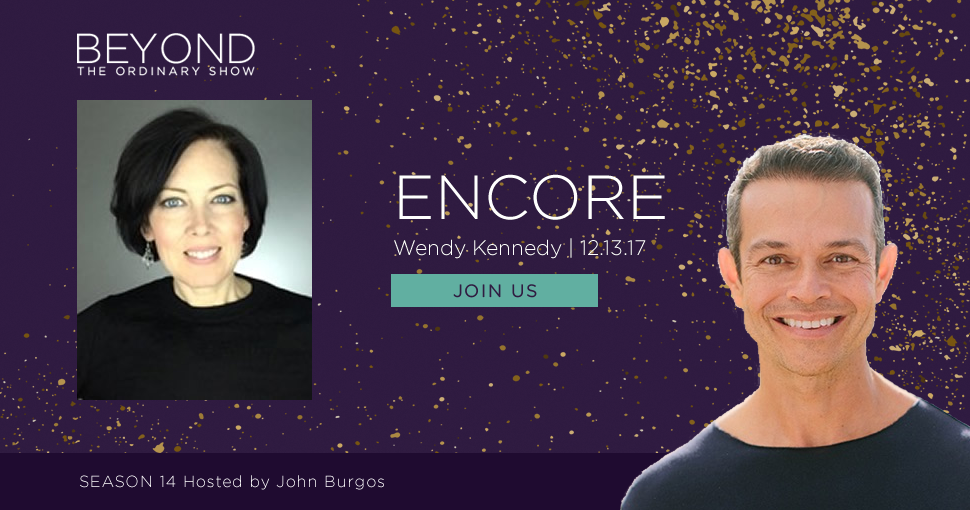 Encore Presentation
Beyond the Ordinary Show
If you missed Wendy's recent interview with John Burgos on the Beyond the Ordinary Show, you're in luck! An encore presentation airs December 30th at 5pm Pacific.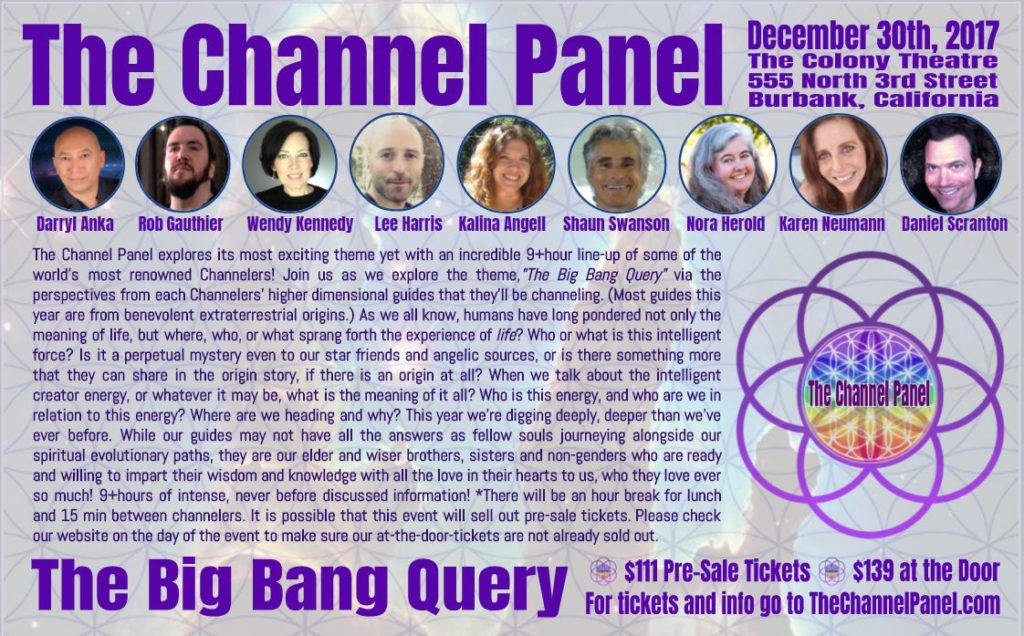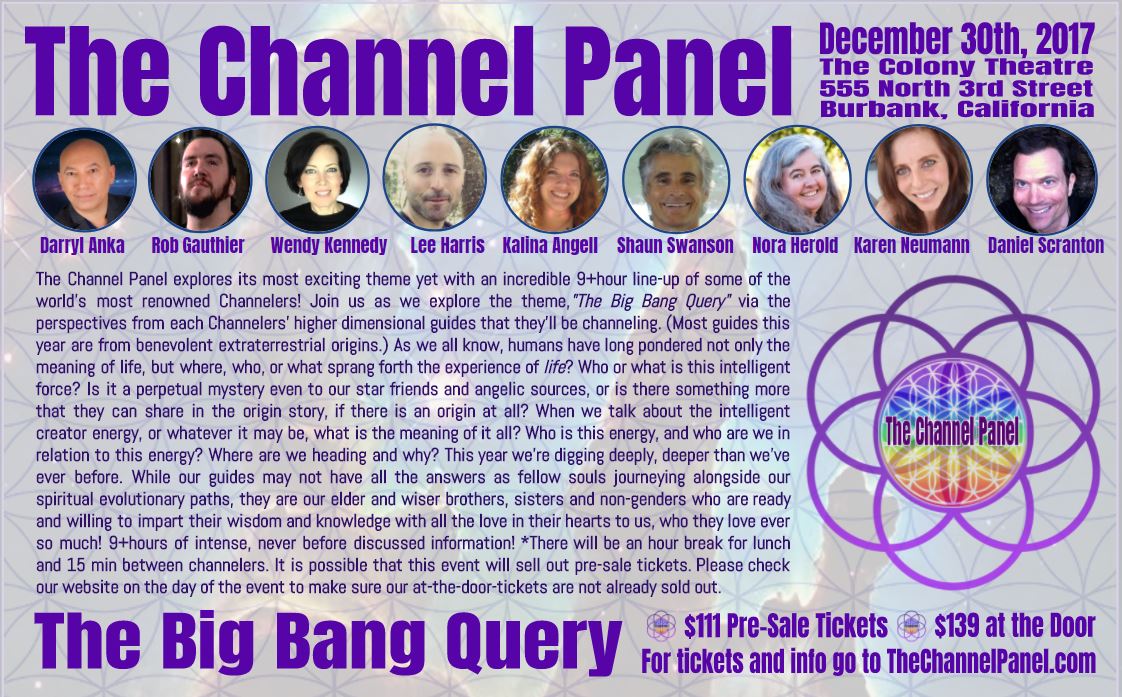 Live Event
Channel Panel
December 30, 2017
Burbank, CA
The Channel Panel explores its most exciting theme yet with an incredible 9+hour line-up of some of the world's most renowned Channelers!
Online Courses | Monthly Memberships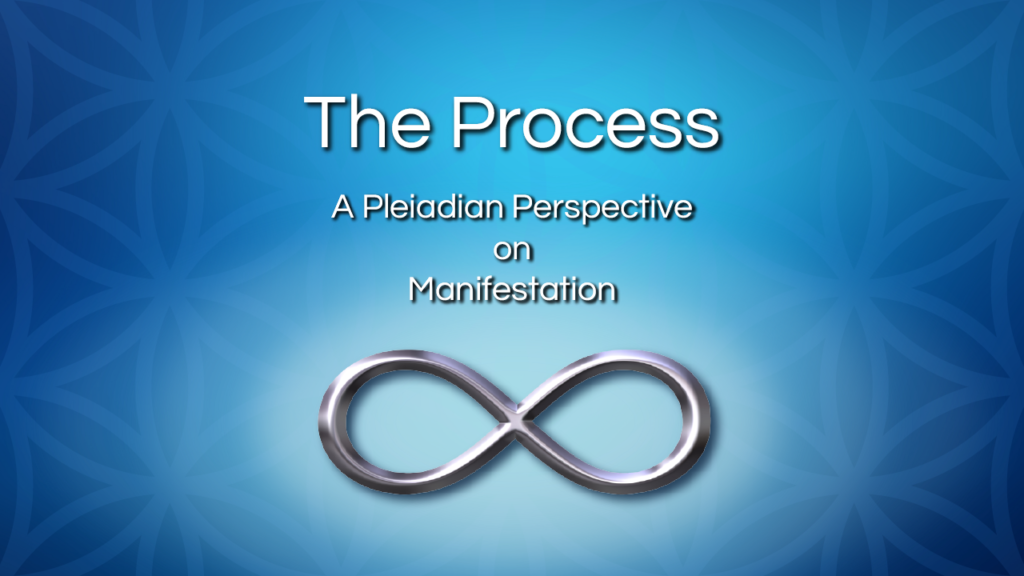 4 Week Online Course
The Process
Many of us grasp the concept that we create our reality, but we don't fully understand the subtle nuances of energy that affect its creation. The Pleiadian Collective share their perspective on the framework of creation and help you to understand the beliefs and perceptions that may be keeping you from manifesting your desires.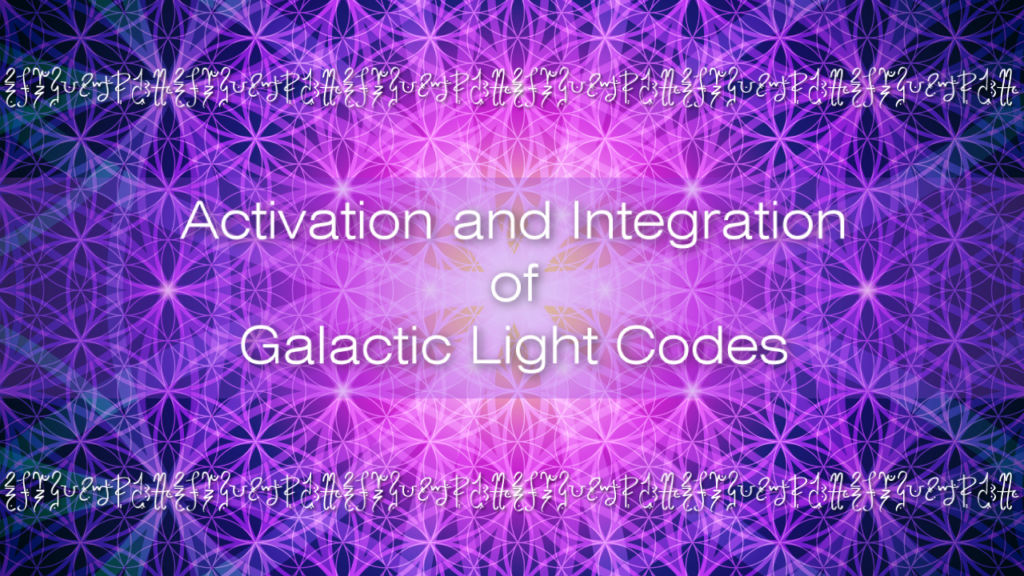 5 Week Online Course
Activation & Integration of Galactic Light Codes
Integrate the archetypal patterns of the 7 major star systems with which Earth most closely aligns by working with Galactic Light Codes and Language of Light activations.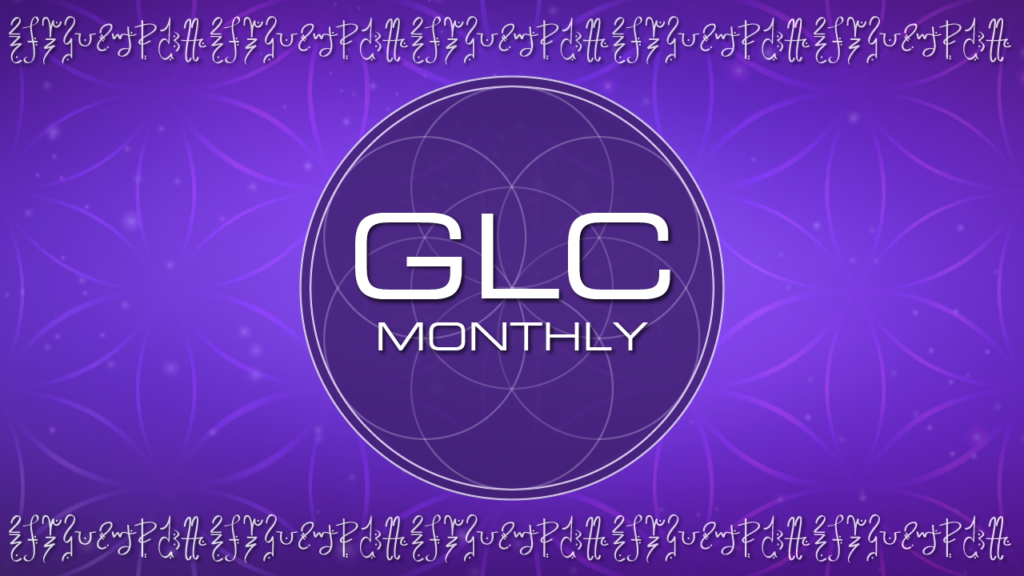 Monthly Membership
Galactic Light Codes Monthly
Take a deeper dive into integration each month with The Pleiadian Collective. You'll gain access to a new Galactic Light Code and Language of Light activation as well as a channeling from The Pleiadian Collective to assist you with current energies.